Talented young people in North Carolina need your commitment to strengthen the impact of NCSSM's innovative teaching and STEM education. Your gift ignites inspiration and transforms the future through education, for our state and our nation.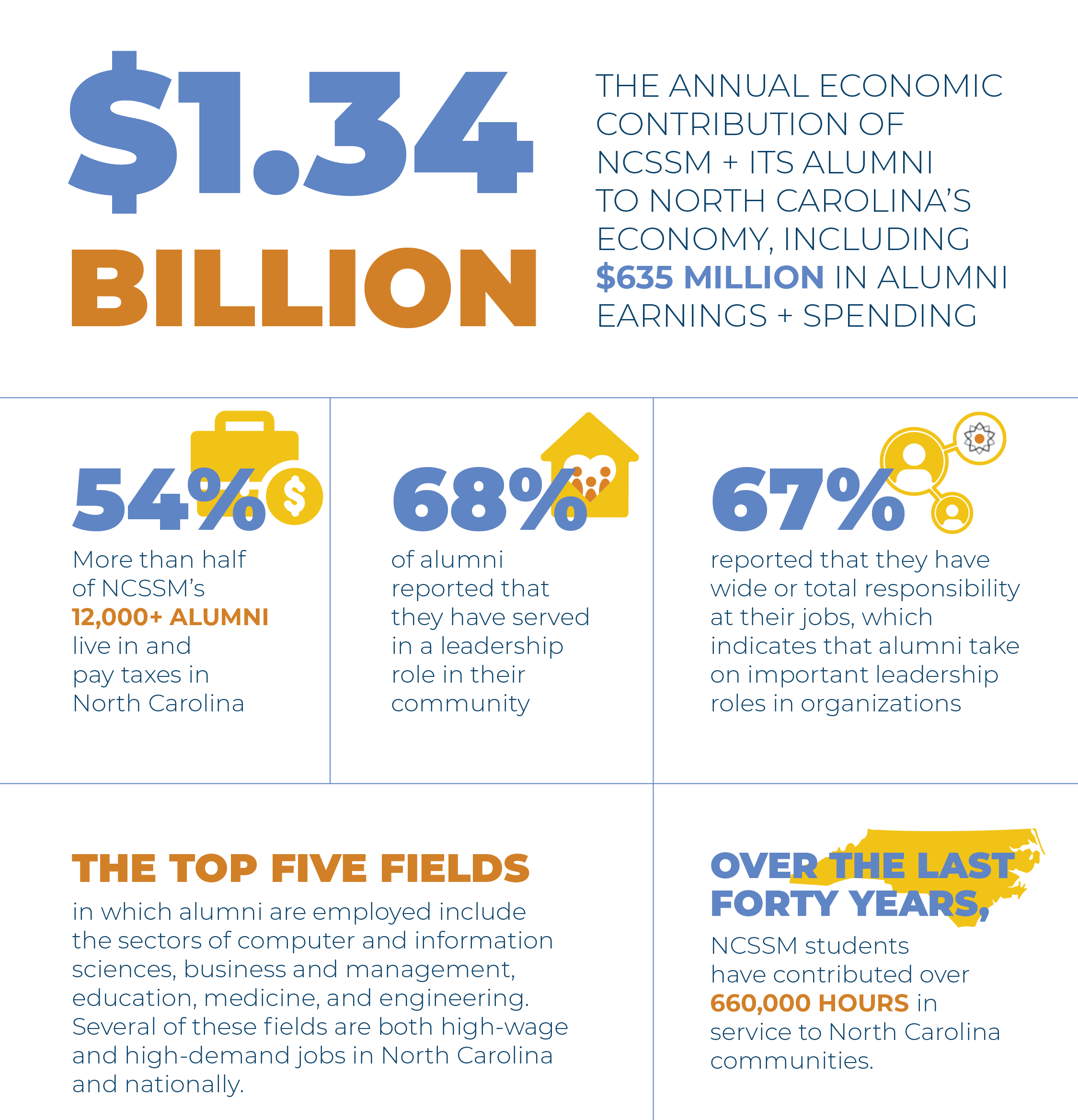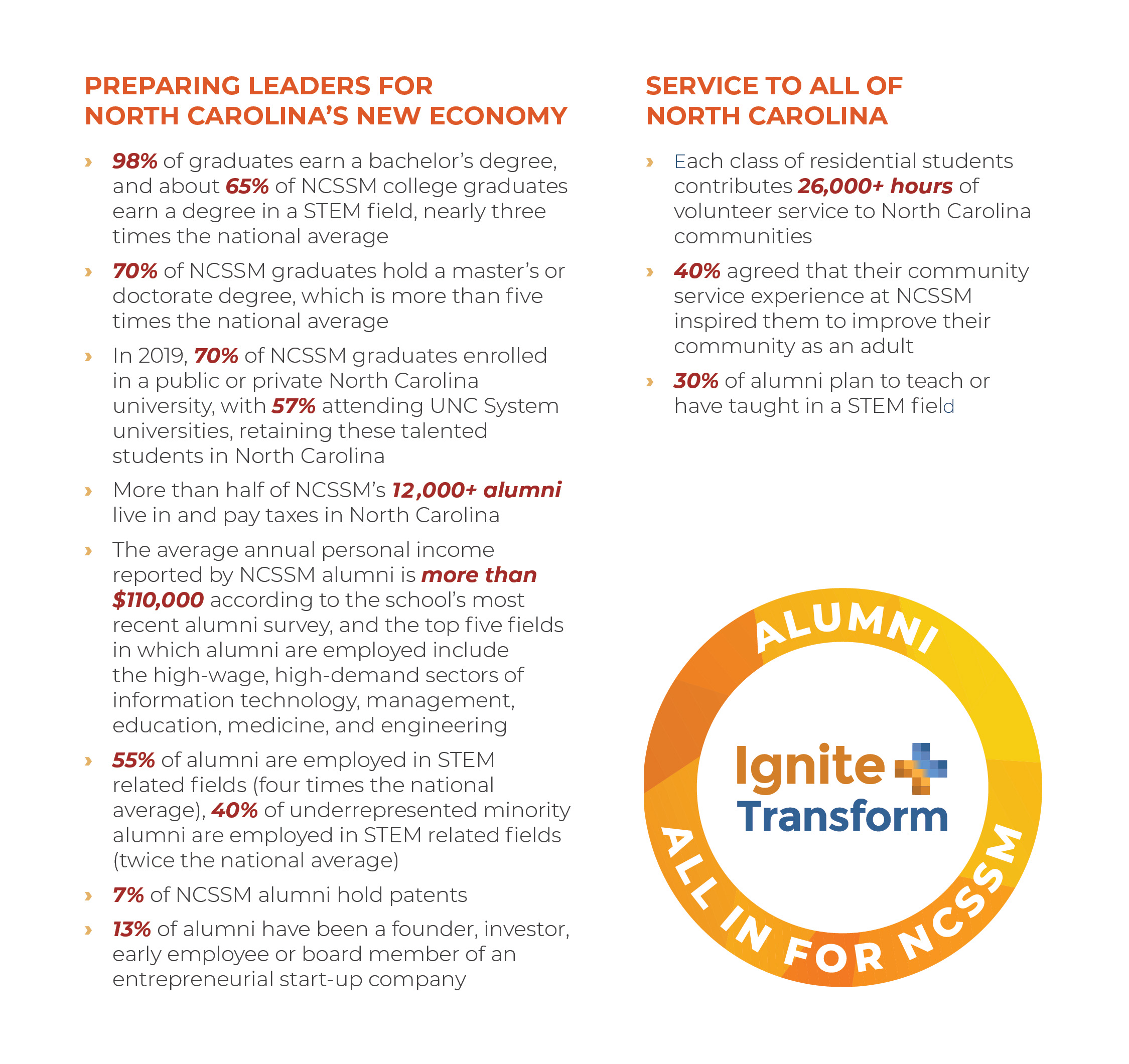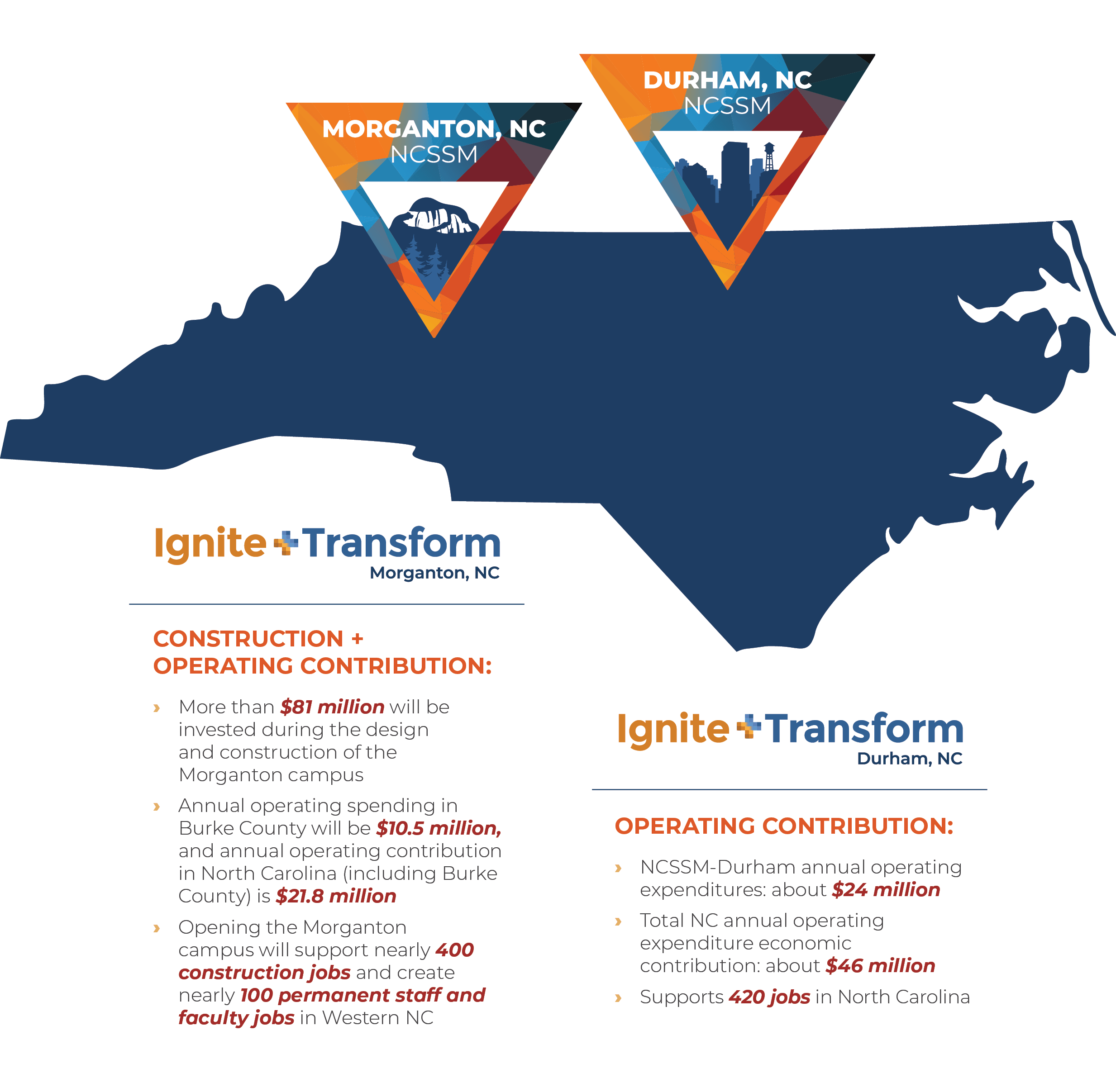 Alumni Spotlight
CARL RYDEN
'89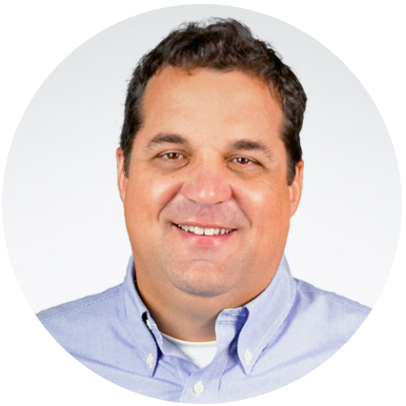 Entrepreneur and alumnus Carl Ryden '89 co-founded banking artificial intelligence software company Precision Lender in North Carolina in 2009.
The company has created more than 150 high-paying jobs in Cary and in Charlotte. Carl and his wife, Ashley, gave $2 million to NCSSM Foundation to launch the nation's first high-school artificial intelligence program at NCSSM, a program poised to inspire students to go on to create dozens more startups in the state.
Carl Ryden '89, Precision Lender
Alumni Spotlight
JONATHAN HAYES '03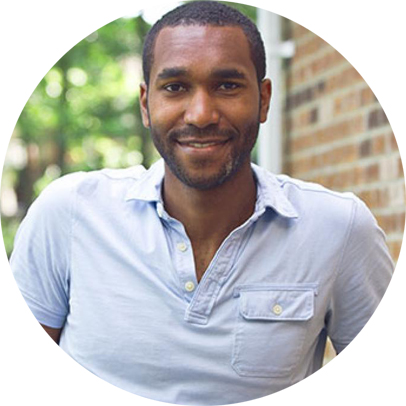 In 2014, Raleigh-based Jonathan Hayes '03 founded RewardStock, a company that used computer algorithms to help travelers more easily utilize reward programs through the strategic use of credit cards. In 2018 Hayes garnered significant funding for his business as a participant on Shark Tank, a popular reality show on ABC. Two years later, the business was acquired by multinational consumer credit reporting company Experian.
Jonathan Hayes '03, RewardStock
Alumni Spotlight
Shraddha RATHOD
'14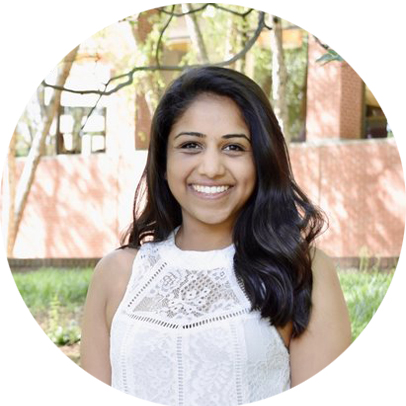 To help build sustainable food communities, Shraddha Rathod '14 co-founded Freshspire while still a student at NCSSM. The company connects stores, restaurants, vendors, and farmers through a data-driven online wholesale marketplace that enables them to quickly sell, donate, or buy local or surplus inventory.
Shraddha Rathod '14, Freshspire