GIVE
TODAY.
A comprehensive campaign of the North Carolina School of Science and Mathematics to raise $50 million to create innovative academic opportunities, upgrade and build new learning environments in Durham and Morganton, and extend the reach of STEM education throughout the state through our online extended learning offerings.
Architectural rendering of NCSSM-Morganton campus
Check out what has been raised towards each priority of the campaign between January 1, 2018 – February 2, 2022.
STEM+ Teaching & Learning:
Student Success & Wellness:
Transformational Leadership:
"We are igniting a future where more of our state's students connect with the education opportunities they deserve, transforming their lives, our state, and its economy."
Former NC Governor Jim Hunt,
NCSSM Founder and Honorary Campaign Co-Chair
Help accomplish
NCSSM'S MISSION TO
Educate and nurture academically talented students to become state, national, and global leaders,
Increase access to high quality public education in North Carolina, and
Cultivate engaged citizens who will work for the betterment of the world, through challenging programs, with an emphasis on STEM, driven by the pursuit of excellence and innovation.
Architectural rendering of NCSSM-Morganton campus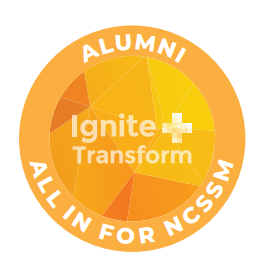 Chris Paul '01, Former Alumni Association President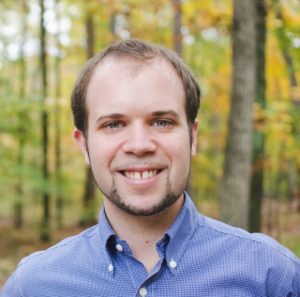 "When the Alumni Association says 'Uni Pride, Worldwide!', we don't just mean our alumni all over the world, but also how the wonders of the world come back to North Carolina through NCSSM in the laboratories and lecture halls. I support NCSSM for the way it builds up its students, our communities, and our state. NCSSM transformed my life, and I am inspired to support and magnify the NCSSM experience for the students in its future."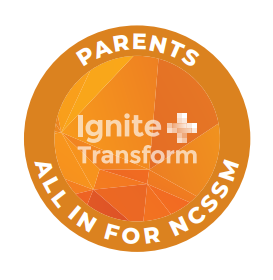 Trish Aiello, Chair PARENT ASSOCIATION CHAIR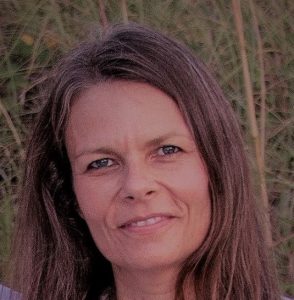 "As a family, we initially supported our student in attending NCSSM because of its academic opportunities and rigor. Over time, we came to realize that although the curriculum is unsurpassed, it is the community that makes NCSSM a truly special place. From the faculty and staff that educate and support our students every day, to the lifelong friends that students make, NCSSM provides an environment where students thrive. We support NCSSM so that the opportunities that the school fosters can continue to benefit current and future students."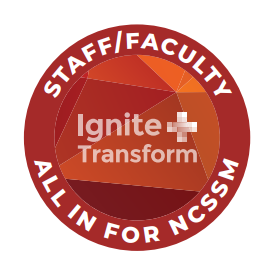 Crystal Woods, STAFF SENATE CHAIR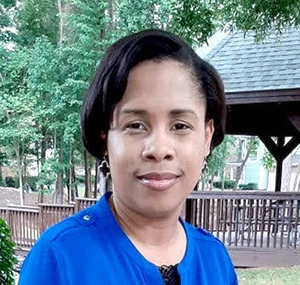 "North Carolina has such a wealth of students who are immensely talented. Cultivating those gifts requires equally talented administrators, faculty, and staff who are passionate about their craft and the students they serve. NCSSM is fortunate to have an abundance of both communities. We recognize our students' abilities and are committed to fostering their development as they grow into the next generation of problem solvers and world leaders."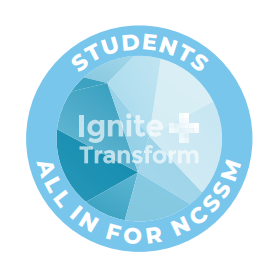 Bonnie Zhang '22, SGA President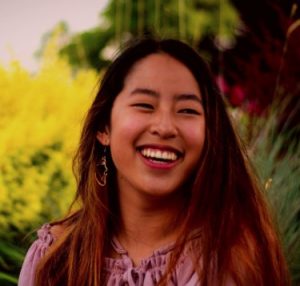 "I believe in NCSSM because I see each day what it can do for students. The way it unlocks and inspires our potential allows us to advance our own learning beyond the constraints of any classroom. And the teaching here isn't done just by the teachers; it's done by the students, too, as we find and pursue our own opportunities, learning and growing together in a community unlike any other. NCSSM has allowed me and my classmates to pursue our dreams, and in doing so has pushed us further toward that end than anything has in our lives."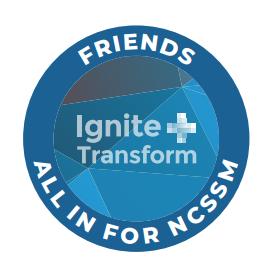 Tom Williams, PAST TRUSTEE CHAIR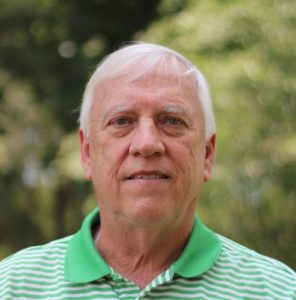 "For over 30 years as a high school principal and superintendent, I've witnessed the amazing impact NCSSM has made in the lives of students from all across North Carolina. As a nationally and internationally recognized residential public high school, NCSSM never rests in seeking – and realizing unique ways to realize its broader mission to advance K-12 STEM education. The sky's the limit as it continues to evolve in serving North Carolina!"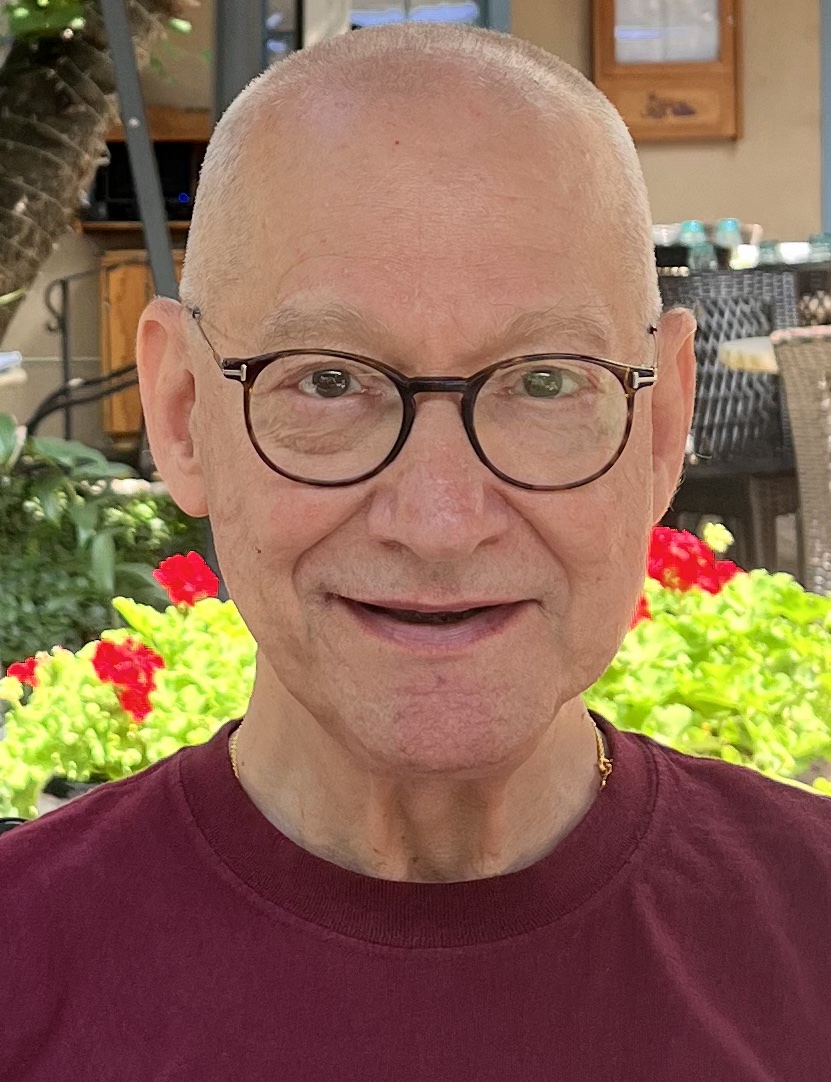 Founding NCSSM-Durham staff member Dr. H. Braughn Taylor and his husband arranged a $1 million bequest to the Foundation endowment to enable NCSSM to "continue to create an environment where students can thrive and pursue their intellectual interests," a gift that "is...
read more